While technology in the classroom is a relatively new concept, it's already making an impact on our students. Technology can help them learn more, be creative, and solve problems. And educators are embracing this trend by incorporating digital tools into their teaching methods. Here are some of the best apps & tools for educators to use in your classroom. 
LiveCarta.com is an innovative publishing platform for developing, reading, and distributing books and other educational materials. Mix & match paragraphs, chapters, and full books across your library; create a custom copy of books and much more!
Kahoot is a platform for conducting quizzes and tests in a playful way. Teachers can create their own quizzes or use ready-made tests from peers around the world. Students will need cell phones, an interactive whiteboard, and internet access to play.
Plickers is a worthy alternative to regular tests. The teacher prepares name cards for the students, then displays test questions on the screen and scans the students' answers from their phone or tablet. The advantages of the application are that students do not need mobile phones and access to the Internet, and the teacher can instantly see the test results on the screen.
ZipGrade is an application that will allow you to check tests in one second. To do this, the teacher needs to print out the answer sheets, let the students fill in and scan their answer sheets from their smartphones. The results are automatically converted into percentages and stored in the application's memory, and further analysis can be carried out.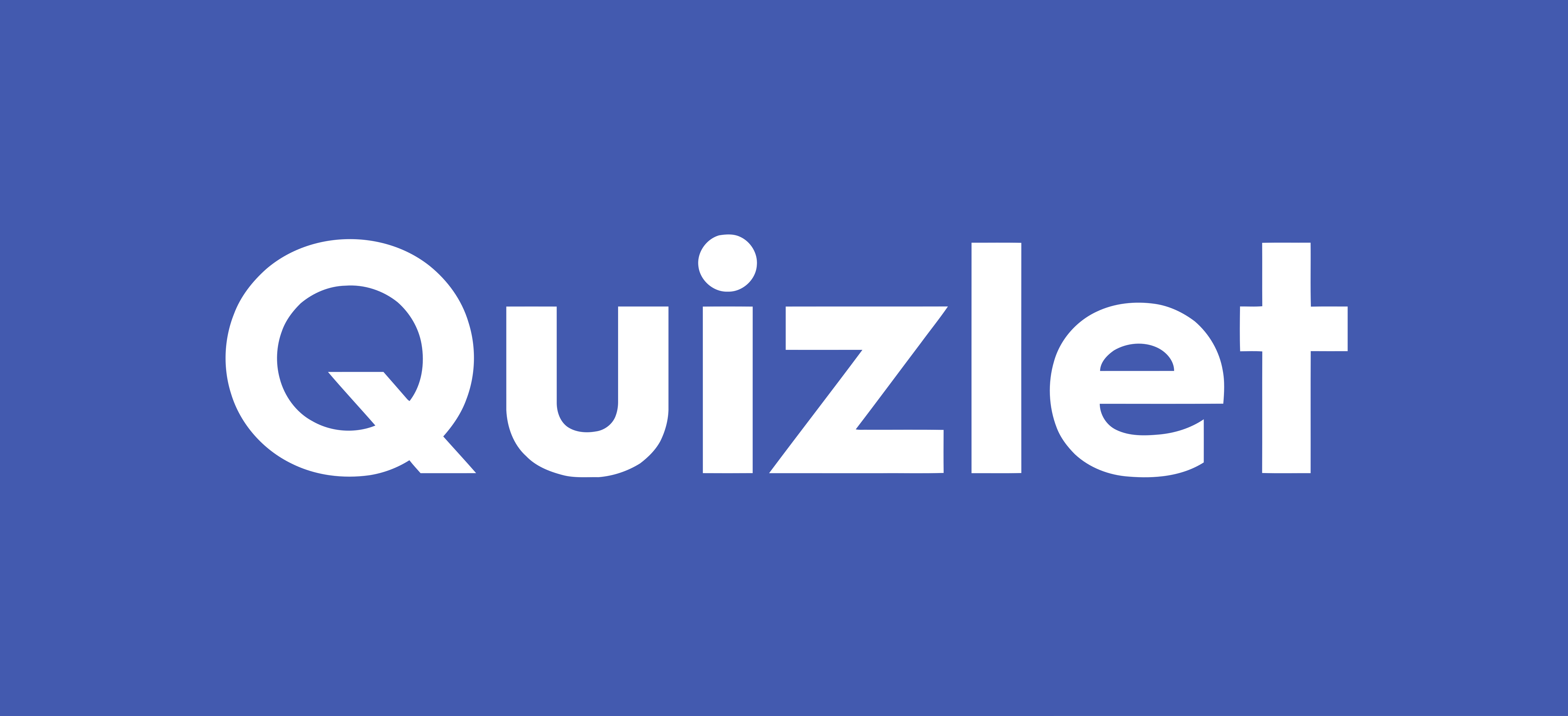 Quizlet is a great platform for memorizing new words. You can use ready-made sets of cards, or create your own database of words. The platform also offers various tests, games and additional features. You can work with the whole class on the interactive whiteboard, or give individual tasks to each student in your virtual class using the link.
Socrative is a tool that allows you to create quizzes and surveys for your students. It can be used to assess students on specific topics, or even to track attendance, grades, and other information.
Socrative is free to use and can be accessed directly from the web or installed on your phone or tablet. You can choose whether you want your students to respond by typing out their answers or taking a picture of their answer using the camera feature on their device (or both!). The results will then be sent back to you as a PDF file that is easy-to-read and print if necessary.
 
Educreations is a free app for creating and sharing interactive lessons. It's like a flipbook, except it's digital. You can add text to your presentation, record voiceovers and video clips of yourself, or add photos from your camera roll. Once you're done making the lesson, you can easily share it with students so they can follow along on their devices. If you're trying to teach students how to use certain apps in class (like Google Drive), Educreations is definitely worth checking out!
Canva is a free graphic design tool for educators. It allows teachers to import images and then create professional-looking images and designs without any technical skills—and it's completely free! The tool has hundreds of templates that can be customized using text, shapes, icons, or filters. There are 10 different fonts available, so you can even make it look like your handwriting! You can even add custom borders to your images and place them into collages for quick illustrations.
XMind is a powerful mind mapping software that can be used for brainstorming, translating ideas into mind maps, and writing long-term memory. It simplifies the workflow with all variants of diagramming options. Create bubbles, branches, and links from any object on your slide by converting them into objects.
Teachers Pay Teachers (TpT) is a marketplace for teachers to sell their original resources. Teachers can create their own products, or they can purchase products from other teachers. TpT offers a place for educators to connect, share ideas, and develop new lessons with the help of each other.