Be part of our community
Authors
Write and publish books
Publish your book online with PDF and print-on-demand options. Set your own price and receive high royalties or publish as open-source. Create new editions and minor revisions to keep your books up-to-date and enhance them with digital features.
Professors & Educators
Make your courseware dynamic
Manage your materials and easily assign them to students in one, easy space. You can select books and individual chapters from the catalog or create your custom versions that are fully aligned with your course objectives, and share it with your class.
Learners
Study anywhere and anytime
No more need to buy expensive books when none are fully utilized. Buy individual chapters from any title and build your own learning resources. Get assignments from professors, collaborate with peers and work more efficiently with our interactive tools.
Find free and low cost books
Explore open-source and low cost books in the LiveCarta catalog. Be on the lookout for new books! We are constantly working to expand the library.
A variety of subjects in one place
In the catalog you can find or create books on different subjects. From health, law, arts, computer science, history and more – if you are looking to learn or publish, you can do it all from one platform.
Multiple book format options
Whether you prefer to read and study on your computer, phone or tablet, or you prefer good old paperback books – we've got you covered. Access your books online or through our mobile reader apps. Many books are also available in PDF or in a printed copy and print-on-demand.
Read books with ease
Manage your time and workflow better with digital tools.
Don't miss out on important details
Highlight text with 3 color options to help you prioritize information, and add your own notes to add context or summarize key concepts.
Gather the most relevant parts into binders
Binders are a great way to organize snippets of information from different sources into one cohesive file. As you read, you can select text to add into categorized binders you create.
Complete books with your notes
Write important thoughts, ideas and details into the pages of your book to easily reference while reading.
Draft ideas with the online editor
Start working straight from our online editor and never have to worry about losing your unsaved progress.
Continuously make updates
View your edit history to modify and make changes.
Enhance your work with multimedia capabilities
Right from the tool bar — add video, audio, images, tables, links, and more to supplement your work.
Create and study with bundles
A space to put together books and learning materials that can easily be shared.
Add, create and share
Choose from books and documents in your library, or find new material in the catalog. Bundles can be shared privately or published to the catalog.
Manage bundles
Add your team and give them permissions to certain actions within that bundle — edit groups, add & remove users and materials.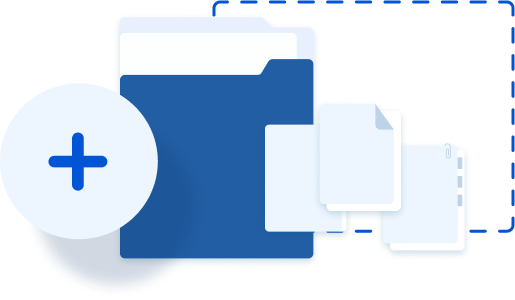 Why LiveCarta?
LiveCarta means LIVE changes
Unlike traditional textbooks, that are pricey and quickly become outdated, LiveCarta helps books evolve through dynamic publishing tools. Dynamic, customizable solutions that help you create new editions and minor revisions anytime.
Customize books
Create customized versions of books to match your lesson plan or personalize learning experiences, include your annotations, hide and rearrange chapters to align with your syllabus and supplement your copy with media, links, etc.
A collaboration platform for authors, educators & learners
LiveCarta brings authors, educators, and learners together in one ecosystem, and provides features with all these roles in mind. We provide modern solutions to the educational & publishing needs.
High Royalties for authors
Set your own price for work you've created and earn royalties of 50% or higher. We believe that every creator should be able to set their own price for their work and earn royalties at a rate they're happy with.
Great customer service
Our team is focused on providing you with one-on-one assistance. Feel free to send us a message if you need any help and a member of our team will reach out to you.
Quick online publishing solutions
Never worry about delays between editions and revisions. Keep your books relevant and update them as needed. It takes as little as a few minutes to publish a minor revision.
What instructors say about us
Interested? Get to know more
Subscribe and receive exclusive tips and offers!